Attending a boat show is a very rewarding experience. Aside from the opportunity for exhibitors to advertise and potentially sell boats or boat accessories, these events are a great way to meet others enthusiastic about ships. They can also be very educational; usually a boat show will put on an event to teach both children and adults about a variety of things related to boating. In this article we have compiled a list of boat shows taking place across Australia in 2015. We hope you find the information below useful if you are thinking of attending one of the shows or alternatively this article will inspire you to attend one if you haven't thought about doing so already.
Hillary's boat, dive and fishing show
Website: http://www.hillarysboatshow.com.au/index.phtml
Location: Perth, WA, 6025
Date: Friday 6th – Sunday 8th March
Alongside offering exhibitors the chance to showcase their beautiful modern sailing yachts and fishing boats, the Hillary's boat show also offers educational classes such as demonstrations in casting a fishing rod and filleting a fish. This event perfectly shows how boat shows can go outside the realm of sailing to include activities relating to other hobbies such as cooking. The event is priced at $10 per adult and free of charge for children under 16 years old.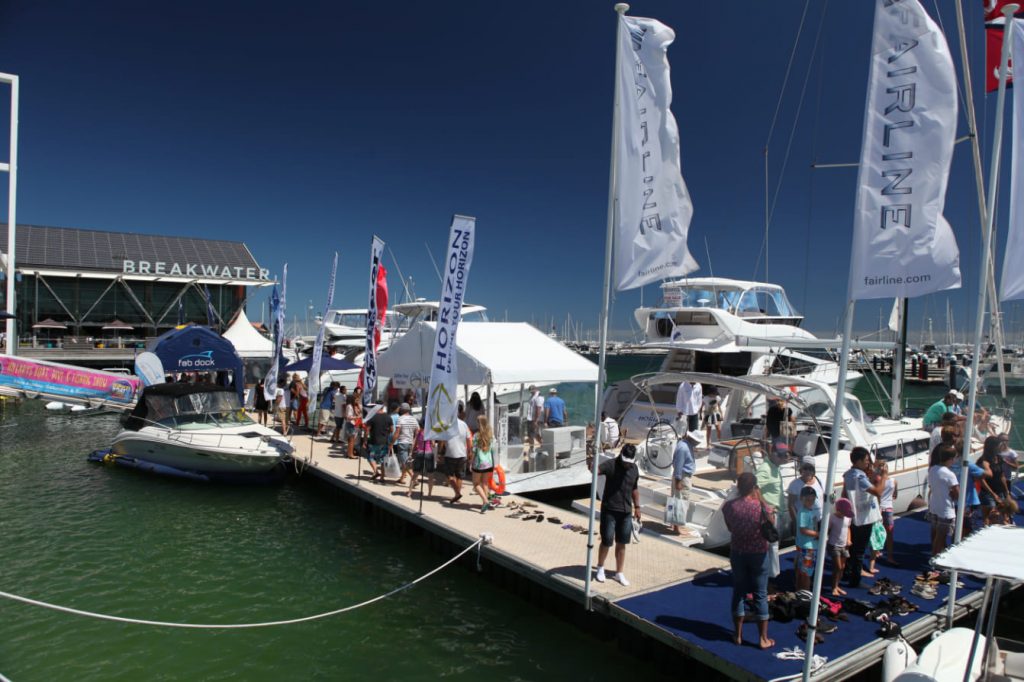 The Brisbane Tinnie and Tackle Show
Website: http://www.tinnieandtackle.com.au
Location: Fairlead Crescent, Manly, Queensland, 4179
Date: Friday 6th – Sunday 8th March
This show combines the communities of two different hobbies; 4×4 driving and sailing. It covers areas of fishing and modern yacht sailing. There will be many industry experts in attendance to offer their advice and share their knowledge. It is a great event for both novices and experienced sailors; providing the expertise to inform those taking their first steps on the sea and equally teaching new things to those who have been sailing for years. The event is priced for adults at $13 for one day entrance and $20 for a two day pass. The ticket price for seniors is $11 and free for children under 15 years of age.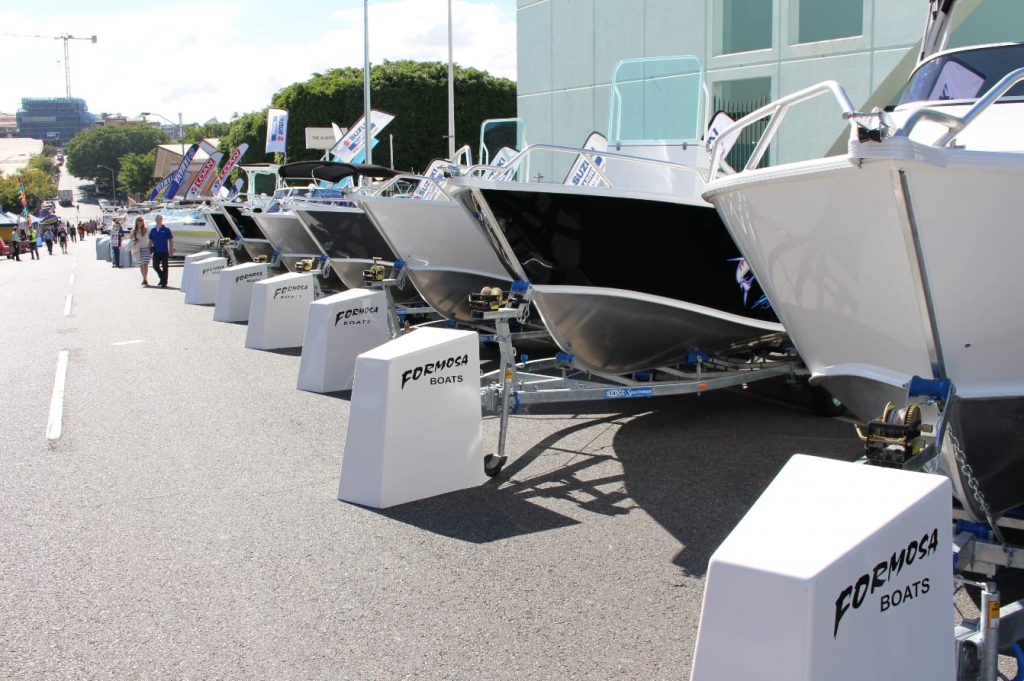 Sydney Trailer Boat Show
Website: http://www.myoutdoorlife.com.au
Location: Sydney Olympic Park
Date: Saturday 7th – Sunday 8th March
More than 60 exhibitors will be partaking in this well-known boat show; showing off a range of trailer boats and accessories. The show will run from 9am to 5pm on both days and feature guest speakers. The show also has a Kids Zone which holds educational and entertaining activities. There is no admission charge for this show so it is definitely worth checking out even if you are not sure what to expect or if you have never been to a boat show before.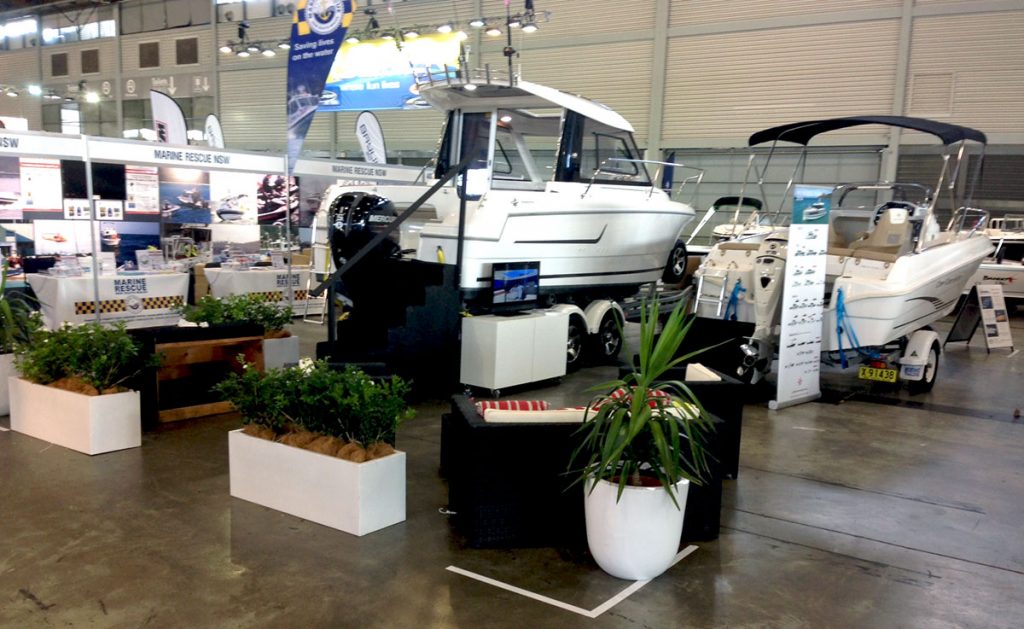 Melbourne Boat Show
Website: http://biavic.com.au/melbourne-boat-show/
Location: 24 York Street, Melbourne, Victoria, 3205
Date: Friday 12th – Monday 15th June
The 2014 Melbourne Boat Show attracted over 28,000 visitors. It featured an industry career stand which proved to be a success and secured places for multiple young apprentices. This is another example of how boat shows can be highly beneficial in more ways than simply purchasing or selling a ship and are a great place to network with others. The 2015 show promises to be even bigger; with a new floor plan implemented there will be an even greater number of exhibitors and visitors alike.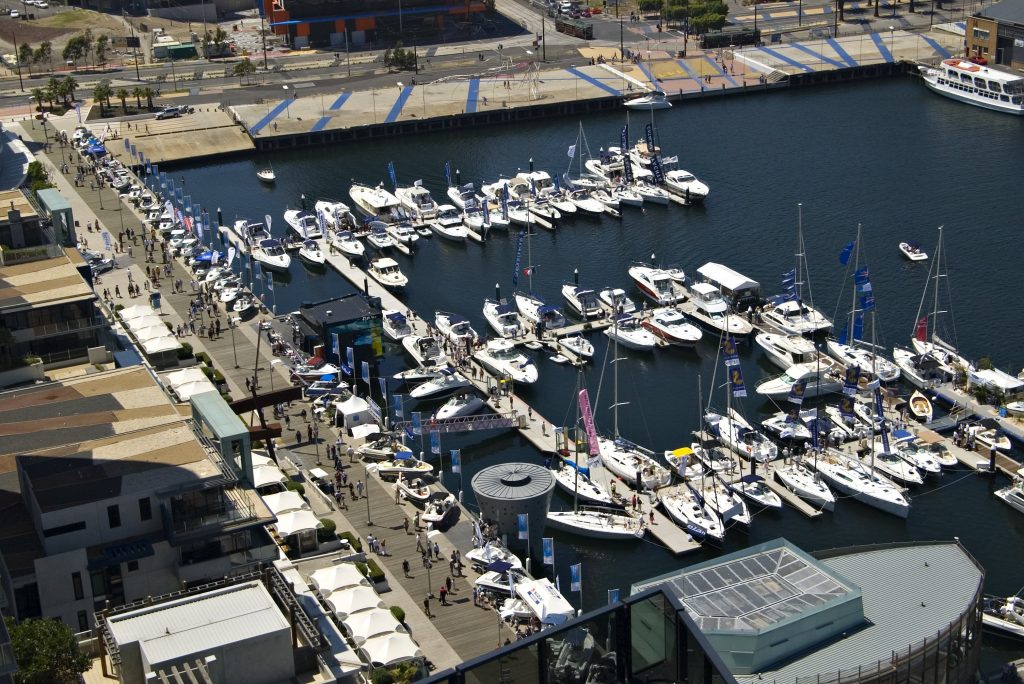 Adelaide Boat Show
Website: http://www.adelaideboatshow.com.au
Location: Goodwood Road, Wayville, South Australia, 5034
Date: Thursday 25th – Sunday 28th June
This show is perfect for all types of sailing enthusiasts, holding events suitable for those interested in fishing, yachting and water sports. Exhibitors travel from across the country to showcase their range of kayaks, water boards, small to large boats and ski craft. Like most boat shows, it is also attended by industry experts which will provide visitors with information they wouldn't find elsewhere.

Sydney International Boat Show
Website: http://www.sydneyboatshow.com.au
Location: Sydney Exhibition Centre, 41 James Craig Road, Rozelle
Date: Thursday 30th July – Monday 3rd August
This is the 47th year that the Sydney International Boat Show has run and 2015 promises to be its best year yet. It is currently held at the Sydney Exhibition Centre, Glebe Island, whilst the Sydney Convention & Exhibition Centre undergoes 3 years' worth of improvements. It is considered to be one of the most renowned boat shows in the world and is attended by thousands of hobbyists every year.